Haunted House Records was formed by myself, Stephen Haunts in 2006 as a release vehicle for my own music act, Creature. My music tends to be quite dark and cinematic as this is the style of music that I enjoy the most.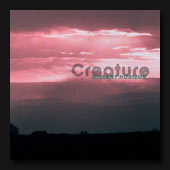 In 2007 I started work on my second album, Distant Horizon. For this album I circuit bent a lot of childrens toys so that I could sample them and use the recordings as a basis for my sound design.


I ended up with a lot of very strange yet very cool sounds and from this I designed lots of new sounds for the album. At the end of this project I ended up with a huge library of interesting sound textures.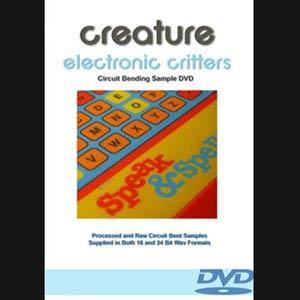 I decided to release all these sounds as a sample library called Electronic Critters. In all honesty at the time I never really expected the library to be that popular, but to my surprise it was very popular indeed. From this point the sound effects library part of Haunted House Records was born.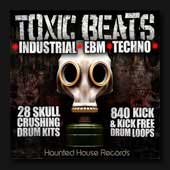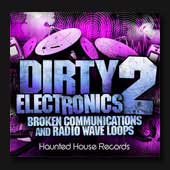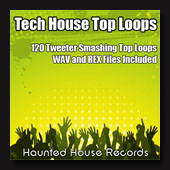 Since then I have released many more sample libraries to great acclaim from the press and my customers. The libraries I produce are known for being quite innovative and they break away from a lot of the libraries you get on the market. When you buy a library from my company, you are also buying into my creative thought process as I run the company by my self.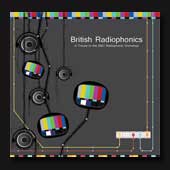 As well as building Haunted House Records as a sample library business I have also produced music under 2 different names aside from Creature. The first is British Radiophonics. This project was put together as a tribute to the legendary BBC Radiophonic Workshop. The design premise was simple; If I was working for the workshop, what kind of strange sound recordings would I create. Their style was all about innovation and quirky music, so that is the approach I took.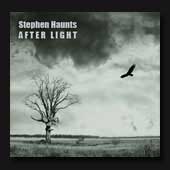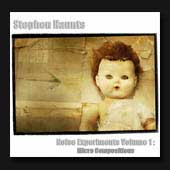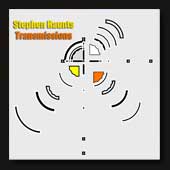 The 2nd new music project I have started is a self titled Dark Ambient Soundscapes and experimental project called Stephen Haunts. The music on offer is is very dark indeed. If you like artists like Lustmord, Raison D'etre and Andrew Liles then you will definately like this project.


I have licensed quite a few of my music tracks out for use in film trailers, corporate videos, and to a documentary series on the BBC.


Although Haunted House Records is only run by myself, I have lots of plans for the future for both new music projects and Sample libraries. If you like what I do and want to be kept informed of new releases then you can sign up for my mailing list.


I also run a blog on this site where I will talk about my products, music technology, other music artists and generally anything that is on my mind.