Haunted House Records : Privacy Policy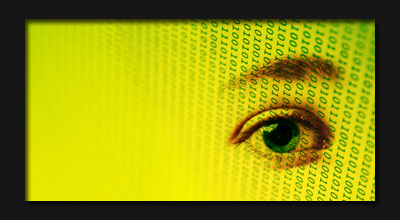 On the Haunted House Records website you can register your email address for a newsletter about music releases published by Haunted House Records.

If you buy a music release or sample library from us, then your email address will automatically be added to our mailing list. You can request we remove this address by getting in touch with us.
Haunted House Records will never sell, rent, or pass your details onto anyone else for any reason. Any data recorded from this website will only be used for the purpose of letting you know about Haunted House Records products or services.

If you want to discuss the privacy policy for this website then please contact us and we'll be happy to help.
On Haunted House Records website you can buy both music and sample libraries as digital downloads via our shopping cart store. We never see or store any of your payment details. Our store is provided by a 3rd party provider (payloadz.com) and the payments are processed by PayPal. Because the payments are handled by PayPal you can feel comfortable with the usual level of security that you are used too.