Licensing @ Haunted House Records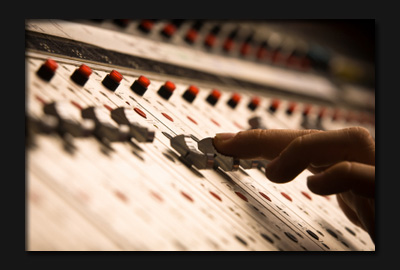 At Haunted House Records we have released lots of music commercially by the artists Creature, British Radiophonics, Stephen Haunts and Sounds of Mummy and have now branched out into music licensing and music publishing.

All our acts write dark, moody and sometimes cinematic electronic music that is ideal for placement and sync against film. Using this site you can stream all our tracks from the music catalogue directly. Once you have selected some tracks you like please get in touch with us to discuss your requirements. Our rates are competitive and we would be happy to discuss with you any modifications that you may require if necessary.
If for example you feel the music fits well against picture but you require some of the effects to be muted then we will generally do this for no extra charge. If you require larger changes in the arrangement then we can arrange a nominal fee for doing this.
Free licensing for student and non profit projects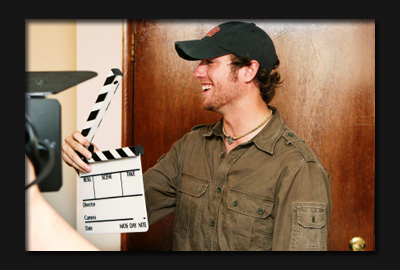 We feel our licensing model is quite unique. If you are a student and working on a film then we can arrange licensing music to you for no charge. Just select the tracks you want and get in touch with us including details about your project.
Why would we do this? Well we have all been students before and know how hard it can be to complete your projects. We don't want to put any barriers in your way in completing your film / presentation / project. So, if you are not earning any money from your project we will be flexible in licensing music to you. When you graduate and become Hollywood's next big shot director or producer, please remember us.
What about podcasts? Again, if you are producing a non profit making podcast for fun and want to license our music then please get in touch.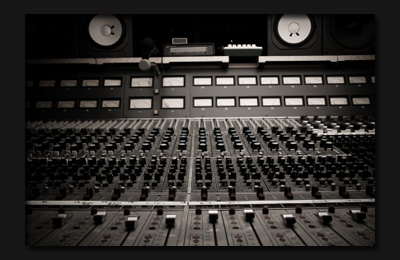 Our music has been licensed in the past for film trailers and we have also licensed to the BBC for an upcoming documentary. Creature music has also been used in many podcasts.