Back to Blog
Up and Coming Music from Haunted House Records
Posted on 5/2/2011 3:00:35 PM by admin
I have been quite busy over the past few months getting some projects finished. When I am working on music and sound design I tend to start work on a lot of things at once and then refine them over a period of time until I am at a point where I decide to start getting them finished ready for release.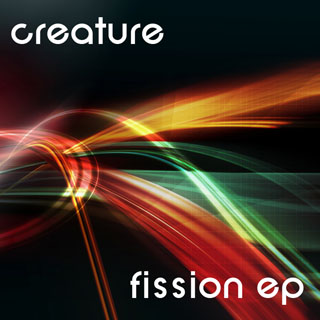 The first of these releases is a new ep for my project,
Creature
. This ep is called Fission and is the first Creature release since 2009's Continuum and Continuum remixes. A few people asked me not to long ago if the Creature had died, but I can say that it hasn't. I have just given it a bit of a rest so I can work on some other projects, namely my sound libraries and my self titled dark ambient sound scape project,
Stephen Haunts
. This ep features 3 brand new tracks and a couple of remixes. Both of the remixes are from tracks off my Distant Horizon album. I did one of the remixes and another artist fluffyLOGIC did the other. This ep is almost ready for release.
The 2nd music project nearly ready for release is the sequel to my Noise Experiments album. This sequel dishes up another slew of harsh/dark micro composition featuring some quite dark yet technically cool sound design.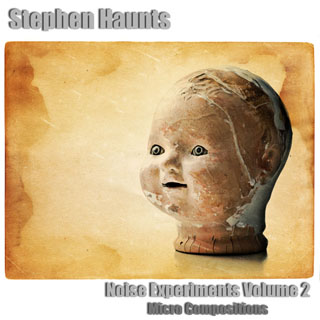 I am really pleased with the cover artwork also as it continues the creepy dolls head theme from the first album. I will give more information about these releases nearer the time. They should both be out by the end of June.
The other project nearing completion is a new
sample library
focusing on dark cinematic soundscapes. I won't reveal any more until I am at a point to show some of it off. It isn't far form completion though. I can't show the cover art yet as I haven't set the graphic designer off on the task yet. More info soon...